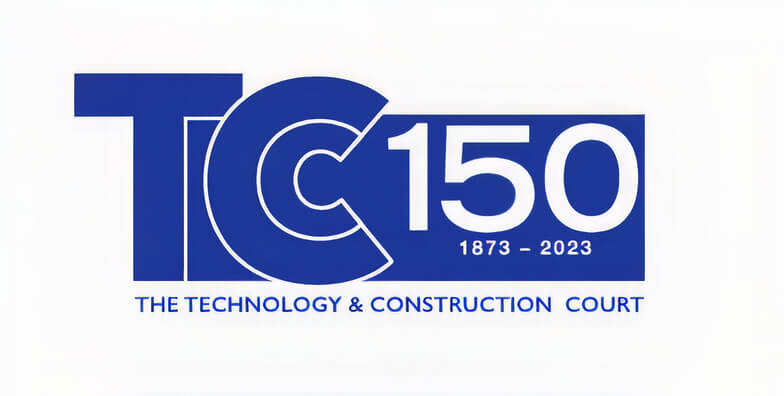 In 2023, the Technology and Construction Court will be celebrating its 150th Anniversary, including the period for which it was known as the Official Referees Court.
A number of events will be taking place across the jurisdiction of England and Wales to mark and celebrate this important milestone.
TECBAR are delighted to be associated with the Anniversary, and would ask you now to save the following dates:
Thursday 16 March
London: Inaugural evening seminar and reception
Thursday 18 March
Bristol: Evening seminar and reception for South-West and Wales Circuit
Thursday 6 July
Manchester: Evening seminar and reception for Northern and North-Eastern Circuits
Thursday 2 November
London: All-day Conference followed by Reception and Gala Dinner
Further information regarding TCC150 events will be released in due course.
TCC150 is being organised in association with