Technology & Construction

Bar Association
The specialist bar association for employed or self-employed barristers who practise in the Technology and Construction Court, forming part of the UK's Business and Property Courts, or before adjudicators, arbitrators, both domestic and international, and other tribunals.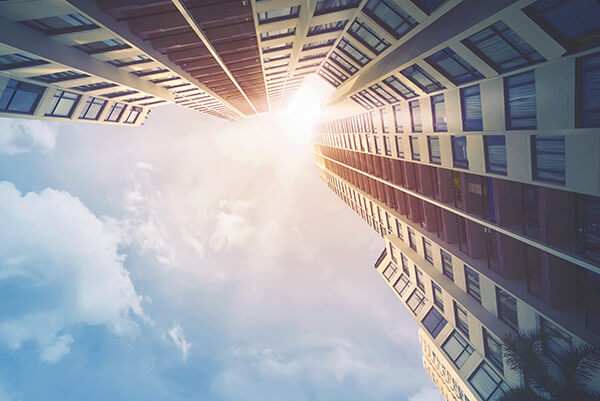 About TECBAR membership
Membership of TECBAR is open to practising barristers (both employed and self-employed) who have completed pupillage, hold a current practising certificate granted by the General Council of the Bar of England and Wales, and regularly practise (or intend to practise) in the fields of technology and construction law.
Black Inclusion Group
The Black Inclusion Group is a cross SBA working group jointly set up by ChBA, COMBAR and TECBAR.  Its remit is to investigate and issue an advisory report with recommendations on enhancing outreach to and recruitment, retention and progression of ethnic minority barristers, with a focus on Black (African, African Caribbean and mixed Heritage) barristers in the Commercial, Chancery and Technology and Construction Bar.  It is supported by the Bar Council's Race Working Group.  The Group aims to publish its report in Spring 2021.
The Group is currently in the information and data gathering phase of its work which includes analysing data from the Bar Council, conducting surveys (which are shortly being sent to Chambers and individuals) and confidential round table discussions.  Further updates will be provided in due course but if you are interested in supporting the Group or providing input please contact admin@chba.org.uk.
Access to a range of CPD-accredited lectures and seminars by leading practitioners and judges
Opportunities to meet other practitioners in your field at regular social events, including an Annual Garden Party
Quarterly copies of the TECBAR Review, which publishes news, articles and case summaries written by leading practitioners
Eligibility to apply for accreditation by TECBAR as an adjudicator, arbitrator, mediator or Dispute Resolution Board member
TECBAR is pleased to be supporting the Bar Council's Virtual Pupillage Fair, taking place on Saturday 17 October 2020.  Association members will be speaking at the panel events and assisting attendees in the online CV clinics.  Further information about the event can...
Members will recall the competition that was jointly run by TECBAR and TECSA in memory of the much-loved Jane Lemon QC. The entries were judged by Mr Justice Fraser who after careful consideration commented on the high standard of the entries and after careful...
TECBAR members participated in the Online Mock Interview and CV Review session organised by TECBAR with COMBAR and the Chancery Bar Association.
TECBAR AGM
30th Jul 2020;  to be conducted on Zoom.
QC Appointments Event
23 Feb 2021; Gray's Inn Pension Room, or Zoom.
Events
More events to be announced when life returns to normal.