Technology & Construction

Bar Association
The specialist bar association for employed or self-employed barristers who practise in the Technology and Construction Court, forming part of the UK's Business and Property Courts, or before adjudicators, arbitrators, both domestic and international, and other tribunals.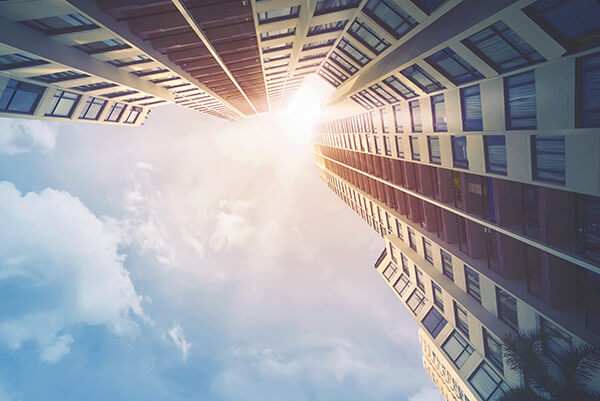 About TECBAR membership
Membership of TECBAR is open to practising barristers (both employed and self-employed) who have completed pupillage, hold a current practising certificate granted by the General Council of the Bar of England and Wales, and regularly practise (or intend to practise) in the fields of technology and construction law.
Access to a range of CPD-accredited lectures and seminars by leading practitioners and judges
Opportunities to meet other practitioners in your field at regular social events, including an Annual Garden Party
Quarterly copies of the TECBAR Review, which publishes news, articles and case summaries written by leading practitioners
Eligibility to apply for accreditation by TECBAR as an adjudicator, arbitrator, mediator or Dispute Resolution Board member
The TECBAR Committee would like to make members aware of the opportunity to support the Equal Representation in Arbitration Pledge.  Further details are below. What is the ERA Pledge? The Equal Representation in Arbitration (ERA) Pledge launched in 2015 seeking to...